The Lobo Club is a non-profit organization that raises funds necessary to provide financial support for student-athlete scholarships, facilities, programs that support student-athlete success and operational support to create an athletics program of excellence for the University of New Mexico.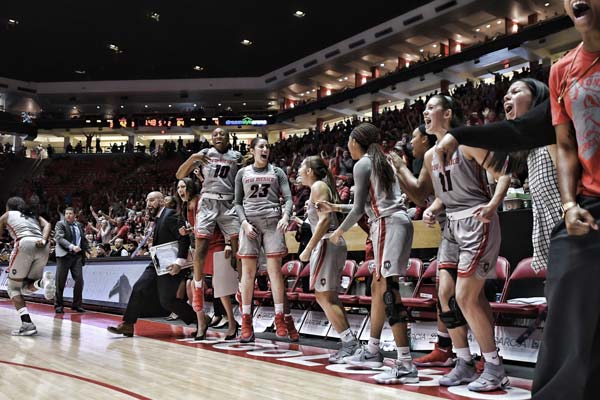 The Lobo Club believes a successful athletics program is a source of pride for the community and the state of New Mexico, and provides greater opportunities, as a whole, for the University of New Mexico.
As a member of the UNM Lobo Club, your impact makes a difference. With private support, the UNM Lobo Club is able to provide tuition, room and board, books and academic services to nearly 450 student-athletes yearly.
In addition, your support through the UNM Lobo Club allows the University of New Mexico to provide a top-tier student-athlete experience through providing the necessary resources for student-athlete well-being, and by maintaining state-of-the art athletics facilities for 22 athletic programs.
The growth of the UNM Lobo Club is the key driving force behind the University of New Mexico athletics programs to compete at the highest of levels both within conference and national competition. It is because of your generosity that we can impact the lives of hundreds of student-athletes as they make navigate their careers as Lobos long after their playing days are over.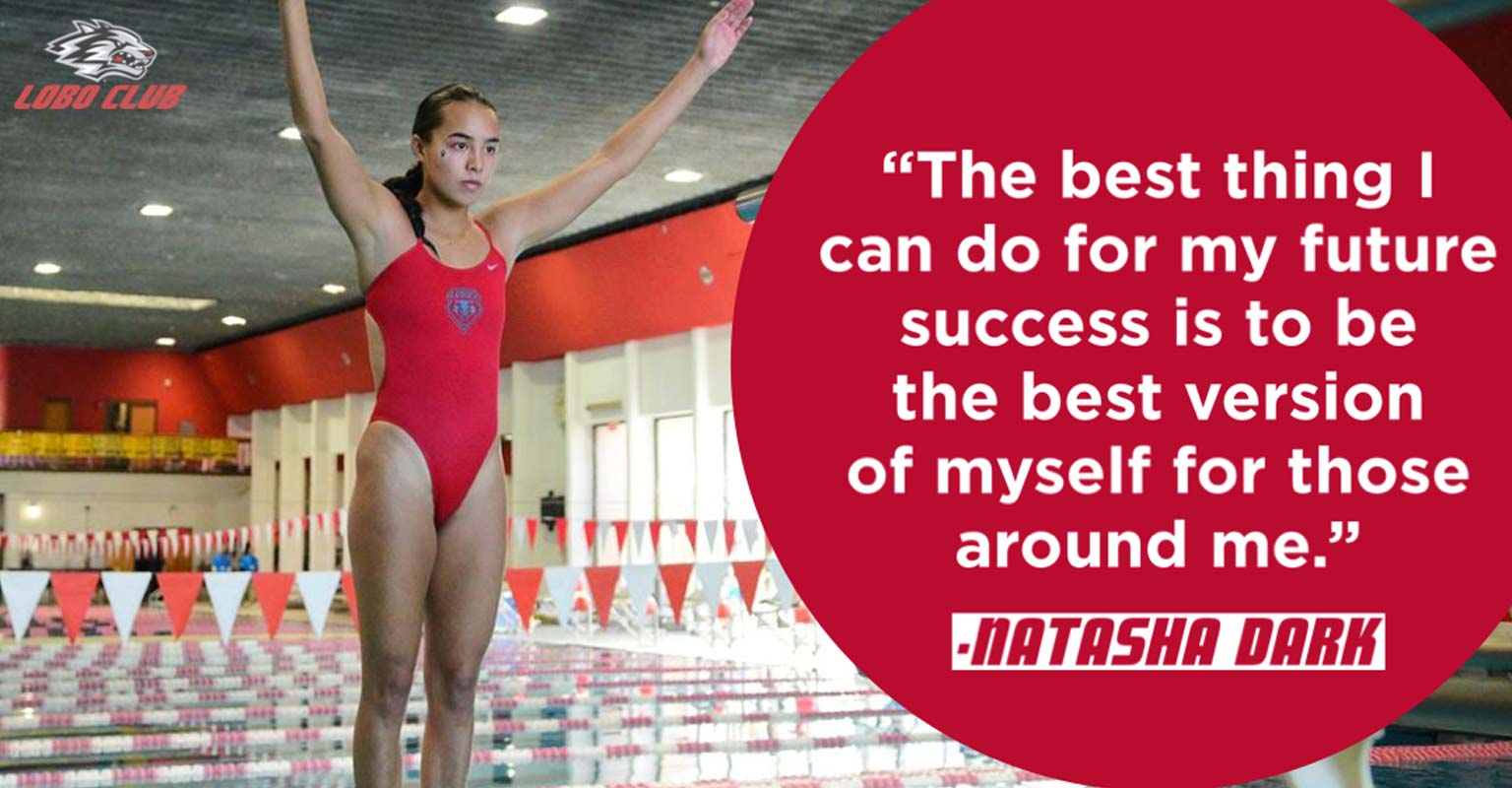 Lobo diver Natasha Dark is a classic example of how resiliency pays off in both sport and life. In our interview with her, Dark explained how her dedication to athletics has given her numerous opportunities to grow both as an athlete an a person.
President Elect
---
Warren Ellis
Immediate Past President
---
Bart Kinney
Vice Presidents
---
Dee Dennis

Mary Beth Maloy
Directors
---
Sheila Mendez

Jim Wills

Jim Wills

Imesh Vaidya

Jack Thompson

Rick Siegel

Sherman McCorkle

Brent Franken

Chris Cassidy

Lucy Barabe

Warren Ellis

Cliff Gramer

Greg Hunt

Larry Jehle

Lawrence Peterson

Susie Singer

Jennifer Mason

John Perner
Chapter Presidents
---
Norm Burns