Lobo Club Staff
Mailing Address:
[The Lobo Club or Staff Member Name]
University of New Mexico Athletics
Colleen J. Maloof Administration Building
1 University of New Mexico
MSC04 2680
Albuquerque, NM 87131-0001

Shipping Address:
[The Lobo Club or Staff Member Name]
University of New Mexico Athletics
Colleen J. Maloof Administration Building
1414 University Boulevard SE
Albuquerque, NM 87106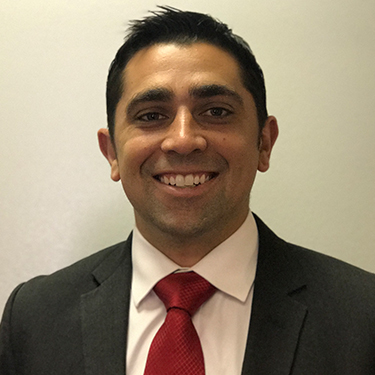 Jalen Dominguez
Interim Executive Director/Assistant AD for Development
(505) 925-5017
Email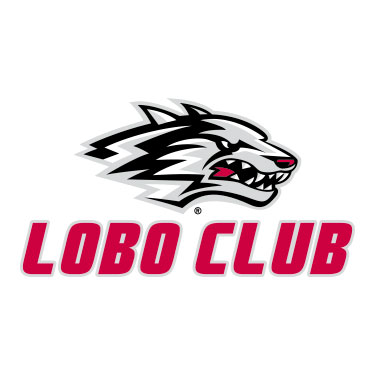 Dakota Cox
Associate Director of Development, Special Events
(505) 925-5607
Email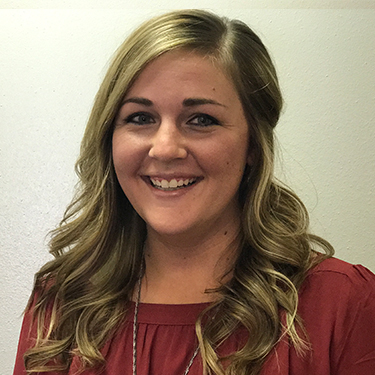 Paige Klostermann
Director of Annual Giving
UNM Foundation
(505) 925-5908
Email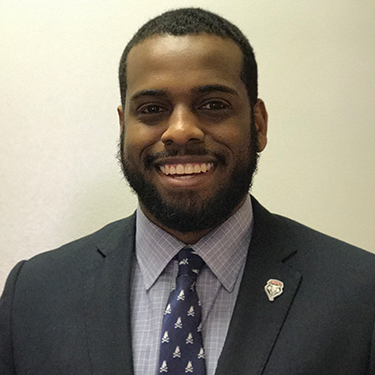 Sean Ferrera
Director of Development, Premium Seating
UNM Foundation
(505) 925-5900
Email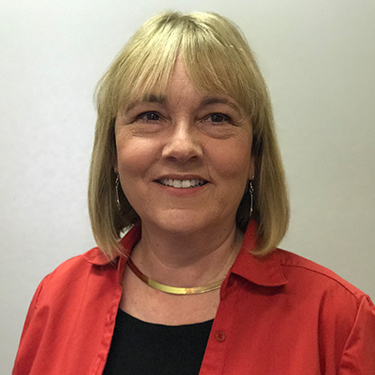 Valerie Arbogast
Financial Coordinator
Valerie Arbogast joined the Lobo Club staff in July of 2010 as the Financial Coordinator. She oversees all the financial operations of the Lobo Club and also serves as the liaison with our Board of Directors.  She spent the previous seven years with the non-profit organizations The DWI Resource Center and NM Victim's Rights Project.
Valerie is an Albuquerque native and is a graduate of UNM.
(505) 925-5902
valarbo@unm.edu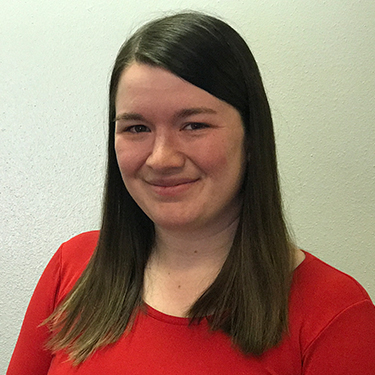 Chelsea Redmond
Donor Services Coordinator
Chelsea joined the Lobo Club as a volunteer intern in January 2013. She was hired on in July 2013 as the Donor Services Coordinator. She is responsible for processing all donations to UNM Athletics as well as managing our donor database and donor parking.
Chelsea is originally from Temple, Texas and graduated from The University of New Mexico with a Bachelors in Business Administration in Marketing in May 2013.
(505) 925-5901
chelsear@unm.edu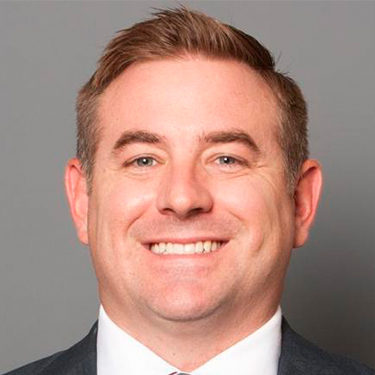 Kole McKamey
Senior Associate Athletics Director for Development Executive Director
McKamey is a former Lobo quarterback and received his bachelor's degree from UNM in 2006. He comes to the Lobo Club after working for the past seven years in the medical devise sales industry. In his new role, Kole will focus on securing gifts of $25,000 and above to benefit Lobo Athletics.
Kole is a Artesia, NM native where he attended Artesia High School. He lives in Albuquerque with his wife, Sarah, and two daughters, Peyton and Karsen.
(505) 925-5017
kole.mckamey@unmfund.org

Norma Bojorquez
Administrative Assistant
Norma Jean joined the Lobo Club in May of 2015 coming from the Athletic Administration office. She is the first contact for the Lobo Club and will assist you and/or direct you to the appropriate person in the Lobo Club who can best assist you.
Norma Jean has 25 years of experience with the University of New Mexico and a native New Mexican.
(505) 925-CLUB
normaj@unm.edu