Gift-in-Kind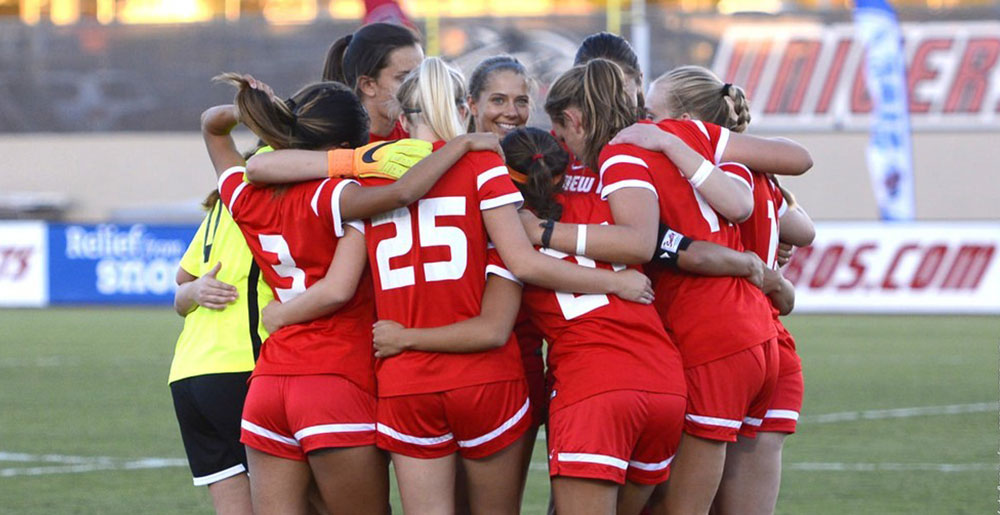 Gift-in-Kind (GIK) allows businesses to donate goods, products, and services to Lobo Athletics. GIK donations include the following: food, hotels, vehicles, equipment, and other diverse needs of the Athletics Department. The GIK Program allows local businesses to donate these various items in lieu of an annual cash contribution and become eligible for ticket and parking benefits.
In return for a GIK donation, businesses will also receive the benefits below.
Benefits to local businesses:
Positive exposure with Lobo Club members, student-athletes, coaches and staff, as well as future Lobo student-athletes and their families.
Listing in the UNM Visiting Team Guide (if applicable) – distributed to ALL visiting teams and out of town Lobo student-athletes' parents.
Supporting the University of New Mexico community, whose 30,000 students and more than 3,000 faculty and staff will, in turn, support your business.
Opportunity to purchase season tickets for Lobo Athletics. Tickets are great for promotions, networking, employee awards, or personal use and the best seats are available only through the Lobo Club.
Priority seating at certain levels of support.
Priority parking at certain levels of support.
In many cases, gift-in-kind is tax deductible (please consult a tax advisor for specific information regarding the tax deductibility of a Lobo Club contribution).
We hope you will consider being a partner with Lobo Athletics. We truly believe that this partnership is a win-win situation for your business, Lobo Athletics, and the Albuquerque community.
For more information, please contact the Lobo Club at 925-CLUB (2582)