Loyalty Points Program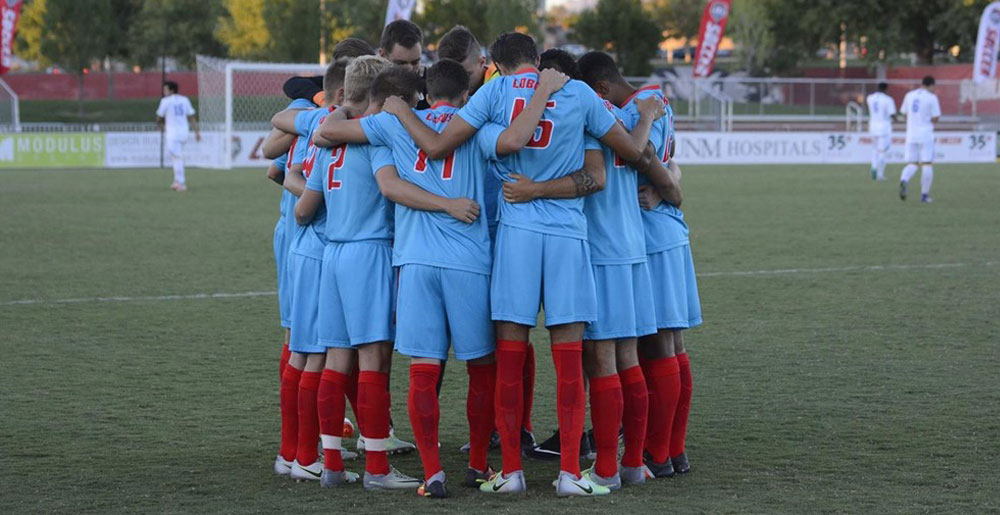 The Loyalty Points Program was launched by the University of New Mexico Athletics Department and the Lobo Club in December of 2013.  The purpose of this program is to create an equitable way for the Lobo Club to allocate credit to individuals and companies for their holistic support of UNM Athletics over the years. This points program will be used for the following purposes:
Postseason ticket allocation
Away game ticket allocation
Season ticket upgrade requests (within each donor level)
Parking lot assignments (within each donor level)
Table/seat locations at special events
To view your current point total and ranking for the Loyalty Points Program, you can click HERE and log onto your account.  If you have questions or concerns, call the Lobo Club Office at 505-925-CLUB (2582) or email loboclub@unm.edu.
For a list of Frequently Asked Questions on the Loyalty Points Program, click HERE.
Detailed breakdown of the Loyalty Points Program:
Point Allocation for Donations:
5 points for every continuous year as a Lobo Club member
5 points for every year as a Lobo Club Ambassador (fund drive volunteer)
2 points for every $100 donated to the following:

Lobo Scholarship Fund
Gift-in-Kind
Major gifts towards facilities or special priorities
Suites or Club Seats at The Pit (ticket cost excluded)

1 point for every $100 for the following:

Sport Enhancement Fund donations
Forever Lobo Society donations (irrevocable estate/planned gifts)

1 point for every $400 for the following:

Corporate sponsorship (net of any ticket costs or donations) with Lobo Sports Properties (since 2007)
Point Allocation for Season Tickets (since 1995-96):
2 points for every year as a continuous football season ticket holder
1 point for every year as a continuous Men's or Women's Basketball season ticket holder
2 points per seat for every year as a football season ticket holder
1 point per seat for every year as a Men's or Women's basketball season ticket holder
Bonus Point (one-time) Allocations:
500 points for membership in the Lobo Champions Council (major gifts of $50,000 or more cash/$500,000 or more planned gifts)*
10 points for the following:

UNM Lettermen**
Popejoy Society Member (cumulative lifetime giving of $50,000 or more to any UNM department or program)

5 points for the following:

UNM Alumni**
Lobo Club elected board member** (since 2002-03)
Lifetime Member of the Alumni Lettermen's Association**
# All donation credit for cash gifts is based upon paid amounts, not pledges (with the exception of planned gifts)
* Eligible to acquire again after expiration of each five year term; if gift is not paid off during five year period, then points will be revoked
** Max of two per account